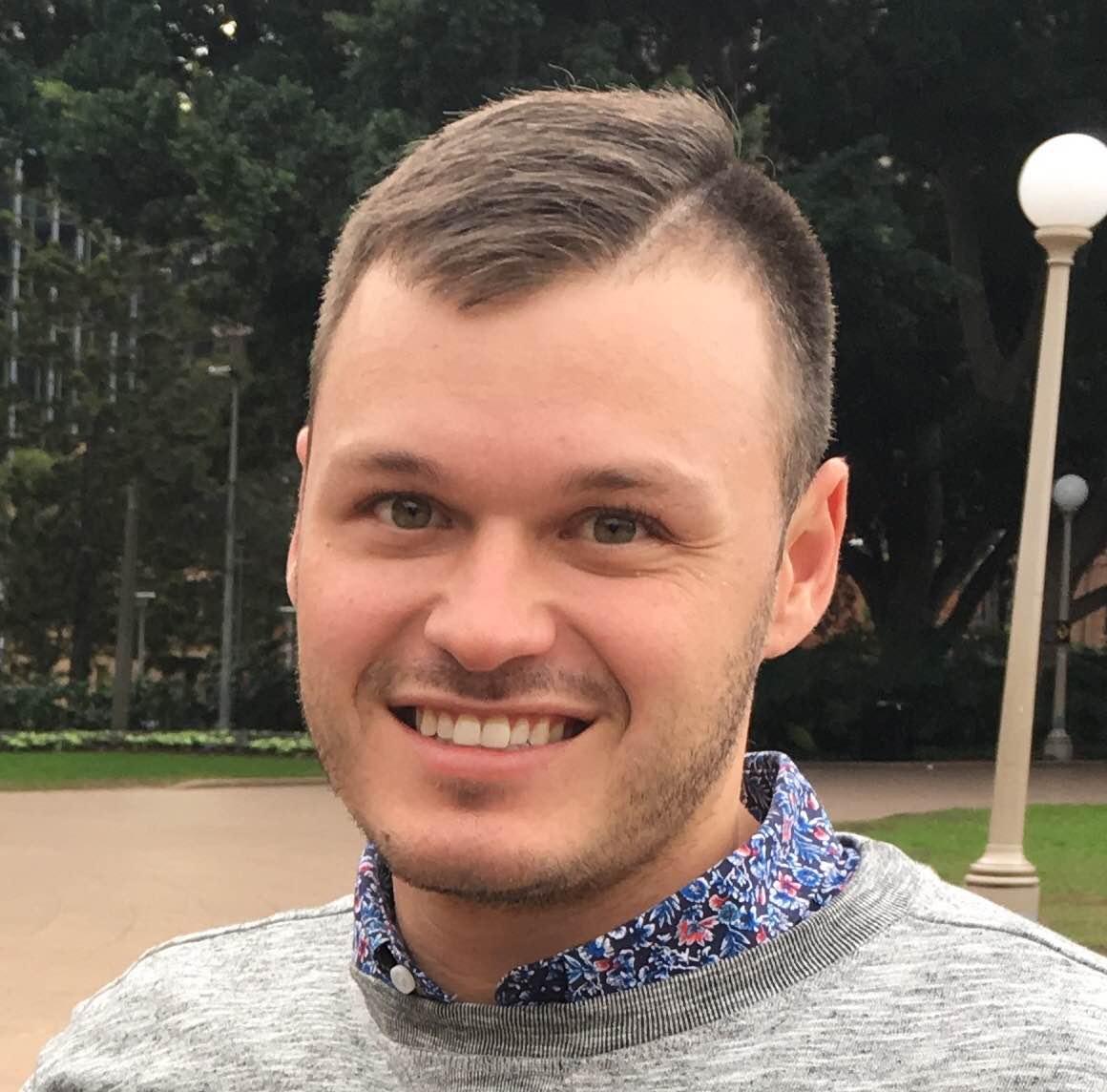 Chosen Plumbing
Jesse Litwinczuk
Mobile: 0433 953 915
Jesse has been in the plumbing industry for nine years, and continues to be one of the most reliable, honest and hard working tradesmen on the Gold Coast. During this time, Jesse has been exposed to, and is now experienced in, various aspects of the plumbing industry. From new houses to renovations, new commercial buildings to maintenance, Jesse is your first choice in quality plumbing solutions. After Jesse finished his apprenticeship and Cert III in Plumbing, & committed to delivering excellent, up to date service, he headed back to TAFE to undertake further study. At the completion of his Cert IV in Plumbing, Draining and Gas-fitting, Jesse was deemed a fully licensed plumber, making him the smart choice for all your plumbing needs. Not only just talented at his trade, Jesse has a positive presence with people, provides upfront pricing and is authentic as they come. "CHOSEN PLUMBING" offers a Satisfaction Guarantee and Jesse often says to his customers, "We won't be beaten on service!" QBC LIC NO. 1297218
Email: chosenplumbingqld@gmail.com Facebook: https://m.facebook.com/chosenplumbing/#!/chosenplumbing/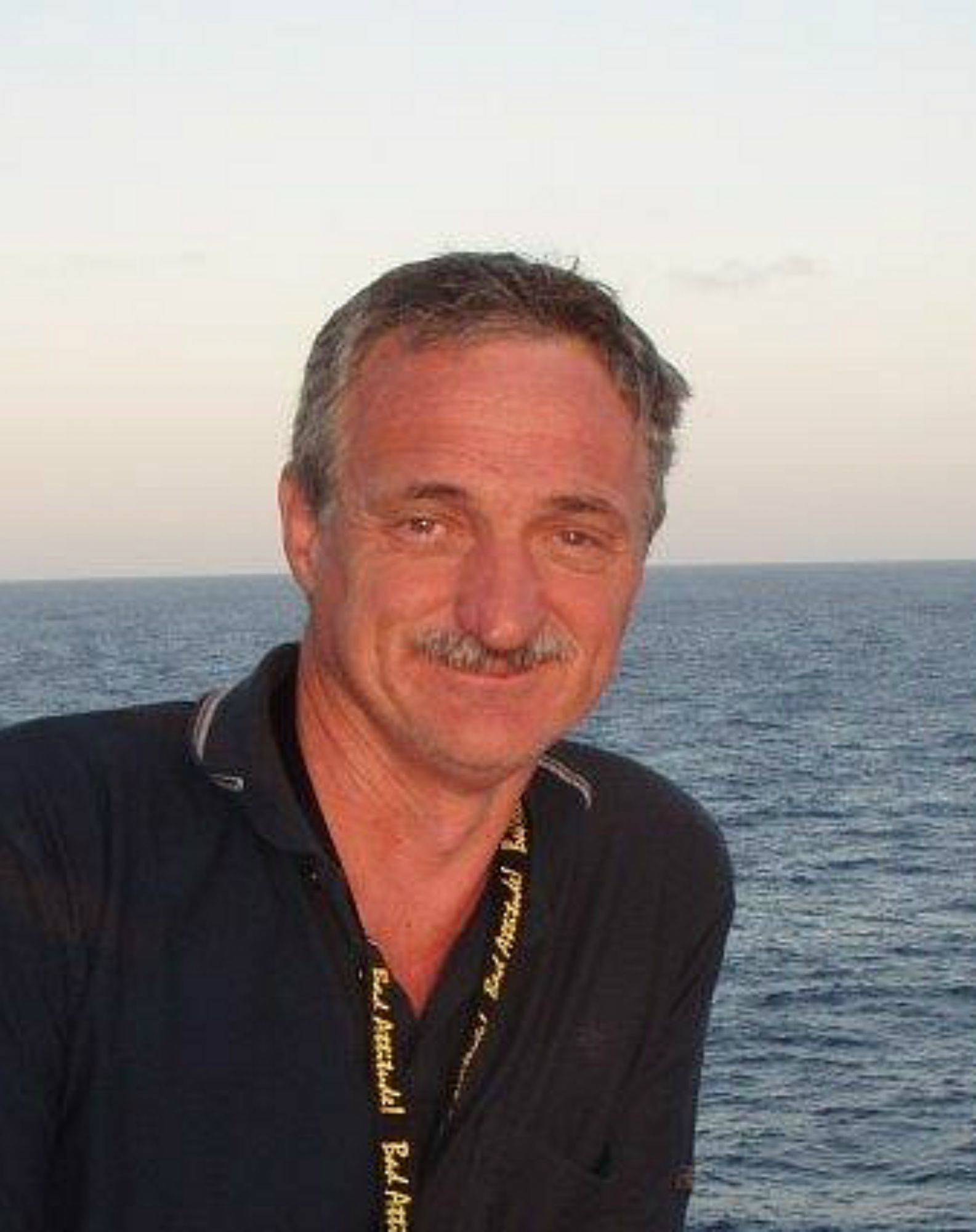 Spek Air Conditioning and Electrical Contractor
Daniel Spek 
Mobile: 0412608008
Phone: 0755228628
Daniel endeavours to provide prompt reliable and cost effective solutions for all your air conditioning and electrical requirements. He has personally been working in the commercial, industrial and domestic electrical and air conditioning design, installation and maintenance for over 40 years. This includes extensive fault and breakdown knowledge having over 10 years of experience employed as a Factory Technician, specialising in breakdown and control diagnosis. Daniel has been supplying and installing air conditioning systems to the Gold Coast and surrounding areas for over 15 years.
YES....That means he is fully licensed and highly qualified to supply and install Airconditioning Split systems.
YES... That means he is fully licensed and insured to work on your electrical requirements in your home and place of work.
SKYCROW PTY LTD ABN: 66003702912. Member of Master Electricians Australia. QLD LIC NO 40395 NSW LIC NO EC 40381
Email: danspek@gmail.com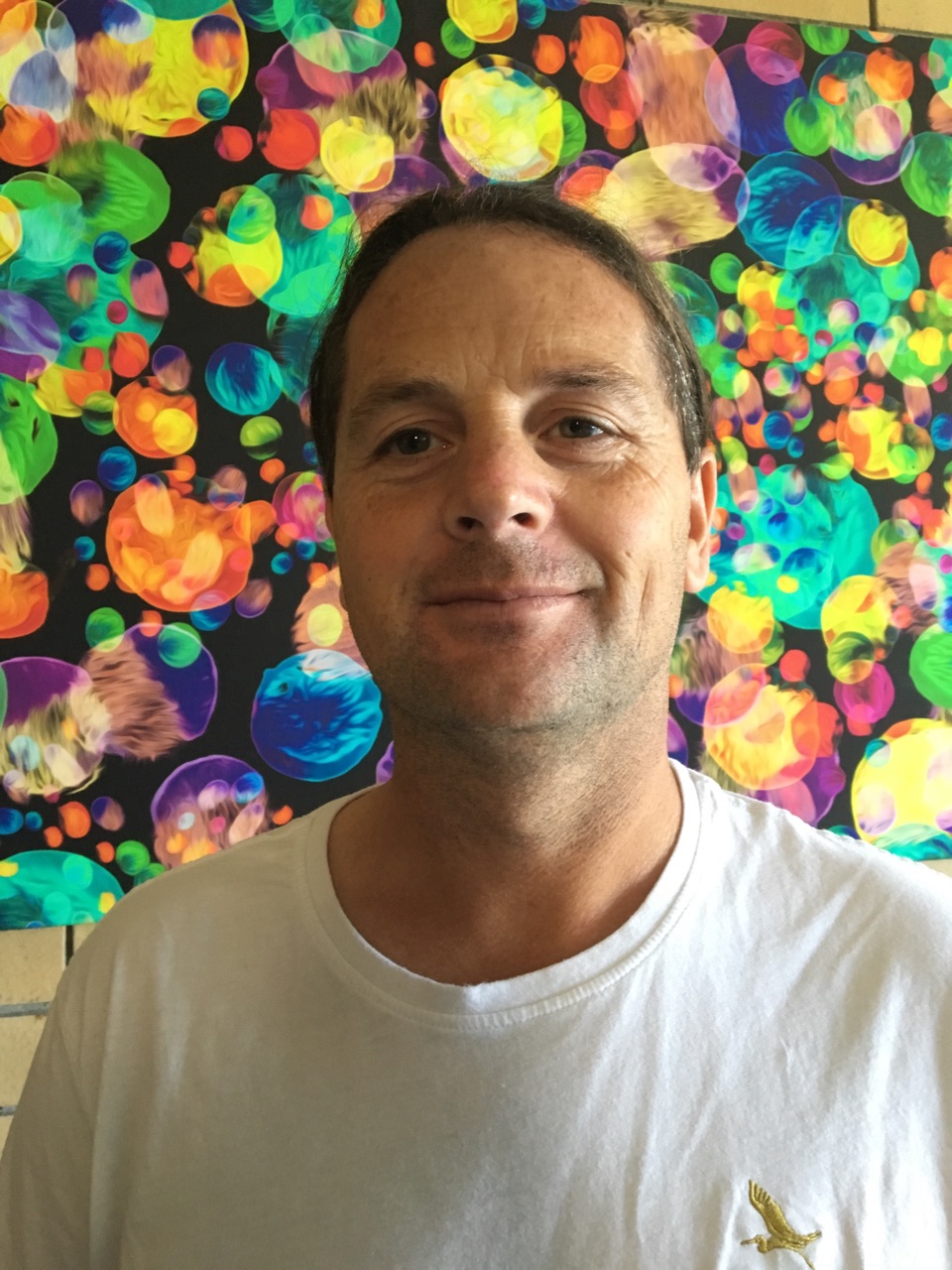 Painter
Dean Callaway
Phone: 0409564552
Hi, my name is Dean Callaway. I have been painting for 25 years now, with the last 10 years being on the Gold Coast. I am an honest and trustworthy person and pride myself on quality finishes with competitive prices and recognise the importance of customer service and reliability on the Gold Coast. I specialise in repainting residential homes, townhouses, units also the occasional commercial contract. If you would like to arrange a time for a quote, please feel free to give me a call.
Email: dean.callaway@hotmail.com